Because you want options that are about
you

.

Most people fall into this trap:  they'll go to their local bank and accept one of their mortgage products available to just that institution… just one product, one choice.  Does that seem reasonable?  Or you can sit down with a XEVA Mortgage Team Member that has access to a wide range of lenders that will be competing for your business, therefore offering a variety of products for you to choose from and the best interest rates possible. Our team has access to more than 40 lenders including Canada's largest banks, Credit unions, Trust Companies and private lenders. We give you unbiased advice and take the time to go through all your financing options. Your XEVA Mortgage Team Member will make sure you get the best mortgage available for your needs. We are here to work for you, not the banks.
Because
you

want to feel well looked after.

We utilize our expertise to cut through all the clutter and confusion, acting as a liaison between the lender, realtor, appraiser, credit agency, lawyers, and any other service-providers that could affect your transaction. Through our knowledge and experience we are here to assist you make sense of everything you may have trouble understanding. We know that it's especially important given the fact that your home is one of your single biggest investments of your life.
Because getting
your

mortgage should be a worry-free experience.

We are on top of all the latest trends and innovations in our industry, from the status of interest rates to the availability of alternative financing options. With our superior technology and commitment to taking care of our clients before, during and after the transaction, you can be assured that not only now, but in the future, you will always have the best advice, guidance, lowest rates and products in the industry available for you.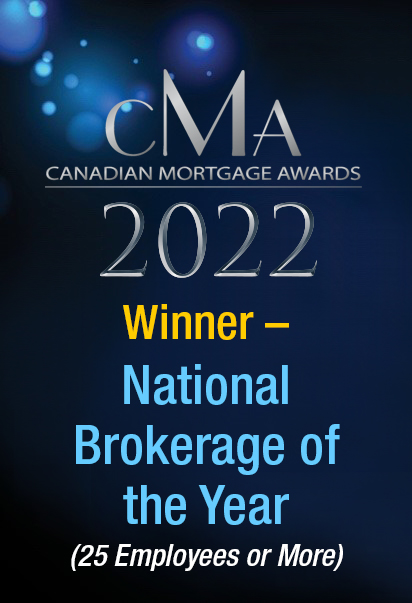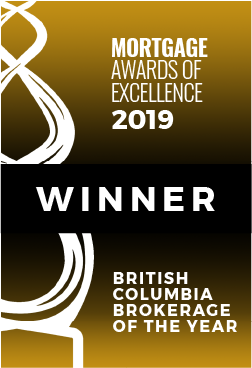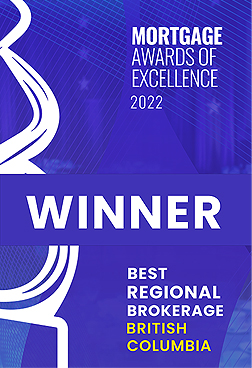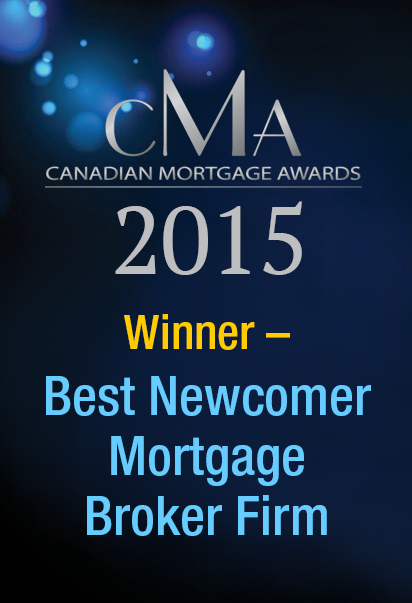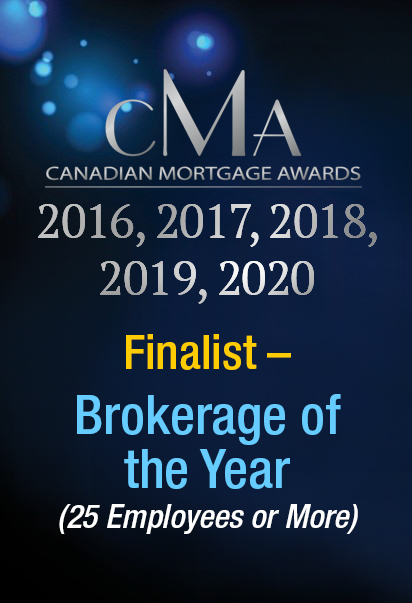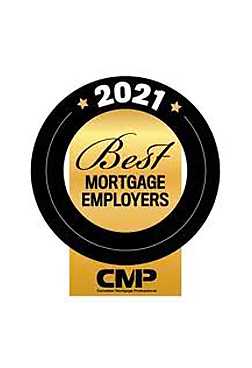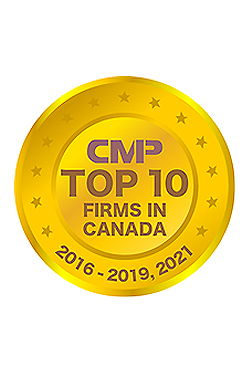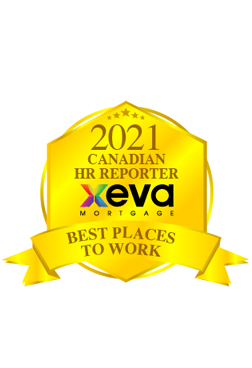 WHAT CAN XEVA DO FOR ME?
We're focused on
helping you

get the best product for

your needs.
There are no cost or fees for using our services
In most cases, we are paid directly by the Lender so there is no cost to our clients, and because we don't get paid until the mortgage is fully completed, we are highly motivated to move your mortgage application quickly through all the required channels. We work for you and not the banks. We are committed to finding you the best mortgage financing options available to you and that are tailored to your specific financial goals.
Purchasing a home?
For many of us, we spend a good portion of our lives saving for the biggest purchase we will make, our first home. Not only is this an exciting time but it can also be stressful and frustrating if you are not familiar with the process.
The solution?
Working along with one of our Mortgage Professionals, you'll find sound advice and guidance through these momentous steps.
We can assist you by:
Educating you as to options available prior to purchasing and in finding the best financing plan.
New products, options and alternative financing available to suit your circumstances.
Most importantly: negotiating the BEST interest rate for you!
Refinancing your mortgage?
For all of us, circumstances are constantly changing and so perhaps have yours. If this is the time that you are reassessing your borrowing needs, then let your Mortgage Professional assist you in matching the best solution for your current, busy lifestyle to achieve your specific financial goals.
Your home is most likely your biggest financial asset so look into unlocking that potential. There are varied reasons to consider refinancing. For example:
Combining your high-interest credit card payments into your mortgage payment
Moving from a variable rate into a fixed rate product
Home renovations
Investing
Debt consolidation
Renewing Your Mortgage?
If your mortgage is maturing within 6 months it's time to reach out to a XEVA Mortgage Professional, as it's never too early to review your options! You may be able to save thousands of dollars over the life of your mortgage by taking the time now to consult a Mortgage Professional.
Here's how your Mortgage Professional can assist you prior to renewal:
Help you determine if you have been given the best rate and offered the best product that suits your short and long term financial goals.
Negotiate for the best interest rate and mortgage terms for you.
Saving our clients money is what we do. Before signing a renewal mortgage contract from your financial institution, do yourself a favour and give us a call!
Self-Employed?
Traditionally, self-employed or commissioned based borrowers can have a difficult time in providing forms of documents that can prove income status.
Let your Mortgage Professionals successfully guide you in streamlining this process with you.
Being self employed should be a benefit and not a deterrent for you.
head office
#106 2626 Croydon Drive
Surrey BC, V3Z 0S8
British Columbia Brokerage: BCFSA #X300203, Alberta Brokerage: RECA #00517495, Saskatchewan Brokerage: FCAA #509752, Ontario Brokerage #13351